TABLE COVERINGS, a skill… OUR PASSION
The tablecloth is the hallmark of the calibre of the welcome and an essential table item.
PACARBEL knows this, and puts its expertise at your service.
ABOUT PACARBEL
PACARBEL is a specialist designer and manufacturer of paper and non-woven tablecloths founded in 1930: over 80 years of experience in the service of table decorations with style!
PACARBEL is always researching and developing ways to improve the current range and create new products.
We frequently invest in our R&D activities to provide price and service-level solutions. Our service-level rating currently stands at around 99.5%, higher than the 98.5% level set by the large-retail industry. Our production activities are geared to manufacturing tablecloths in both roll and folded format in a range of sizes.
PACARBEL works with Europe's major brand names, supplying mainly store brand items. These references have gained PACARBEL solid expertise and represent a guarantee of safety for the customer.
PACARBEL employs around forty personnel and regularly invests in its production facilities. Our plant currently gives us the capacity to respond to virtually any request. Our 8-colour precision printers produce high-quality plain and scenic reproduction prints (customer-specific or licensed e.g. from Mattel, Disney, Warner Bros.) that coordinate with napkins, plates, etc. Most of our product lines are suited to rolled or folded format packaging.
The PACARBEL product range is constantly evolving. The innovations we apply are R&D-driven. Tablecloths have developed into more than simple rolls of paper; they are now a low-priced, high added-value alternative to fabric tablecloths.
Each year, PACARBEL brings out either a new product or a new innovation in response to market requirements.
Hello. Our new site is currently under construction and will be ready soon. Look out for our revolutionary new 'PUNCH' range coming soon… Visit us again to get the latest news and information.
read more

Quality
We are quality conscious down to the smallest detail and attach great importance to our product packaging and individually traceable manufacturing runs. Because we are dedicated to ensuring best compliance with current standards and market requirements, we perform regular end-to-end quality inspections during the manufacturing process and are BRC and FSC® certified.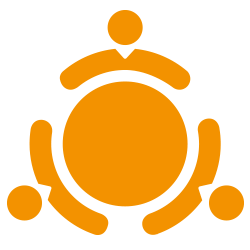 Service
We are also committed to providing a total service that is adaptable, flexible and backed by advice and assistance with a smile, day after day. We analyse every project in detail to bring you tailored solutions.
Our graphics department can also offer you personalised project studies.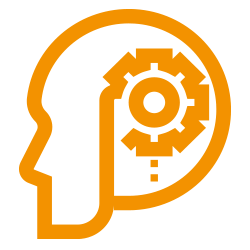 Innovation
Our R&D department is continually looking at how to produce new complexes that, once created, will provide an established added value.
We are a decidedly forward-looking, development-focused company, and are always up-to-date with new manufacturing methods.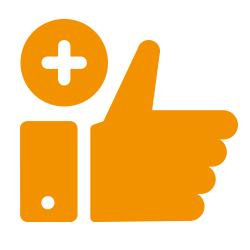 Benefits
We specialise in high-quality prints up to 8 colours, and more in the four-colour process, producing products that coordinate perfectly with retailers' own napkins, plates, and other product lines.
We are highly flexible in terms of formats, whether in rolls or folded tablecloths, with practically no limit on the lengths we can supply. We also offer our products in a number of widths.
Contact us for details.