Imagine a product that is soft to touch, light and water-repellent. That product is SILK from PACARBEL. SILK is made from cellulose tissue overlaid on a polyethylene film, and is a strong material with a water-repellent, wipeable side that makes it reusable.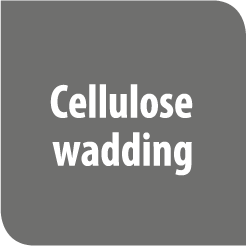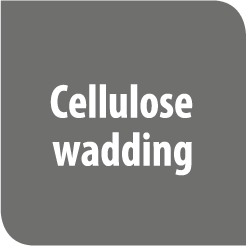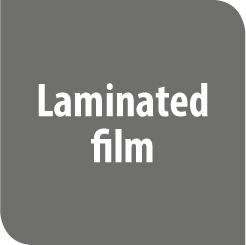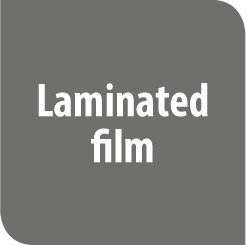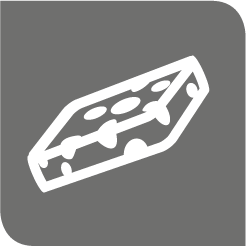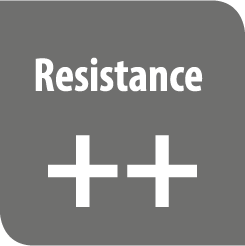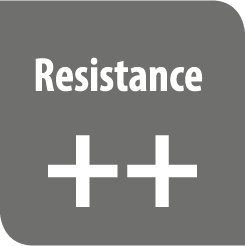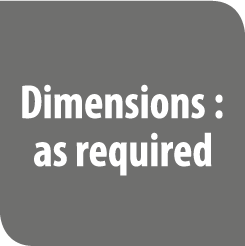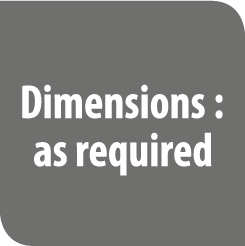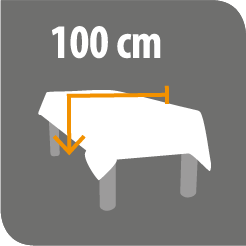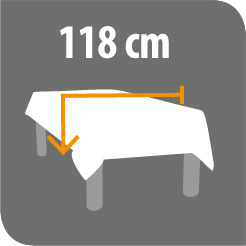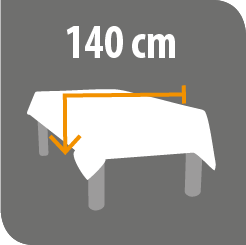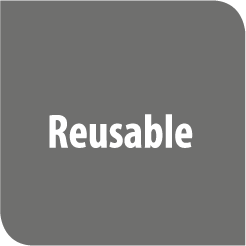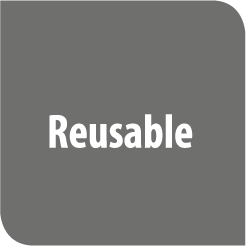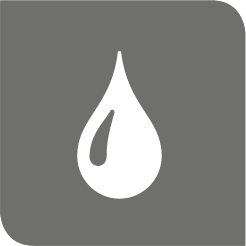 Material: laminated PE film + cellulose tissue
Print: plain or decorated
Packaging: folded tablecloths
Dimensions: cut to order
Strength: ++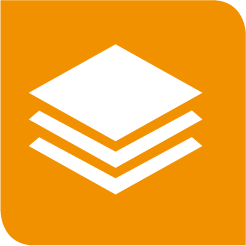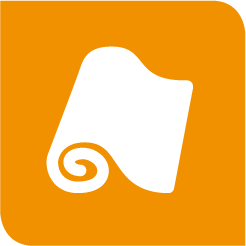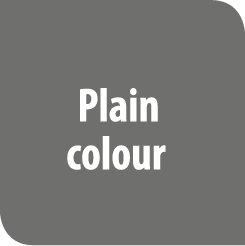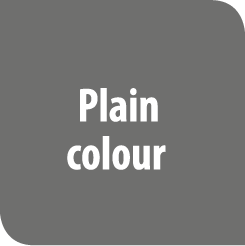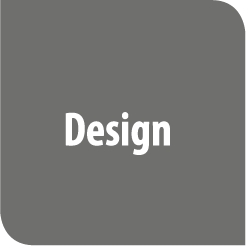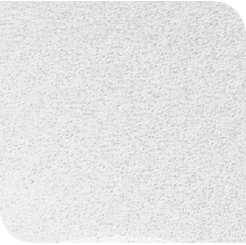 Colours
The polyethylene film results in prints in glossy and vivid colours.