SOFT offers a unique soft yet thick feel and is part of the non-woven ( airlaid ) product range. SOFT is used for tablecloths and table runners.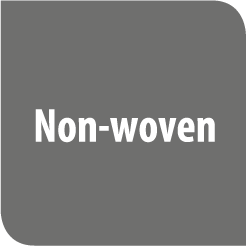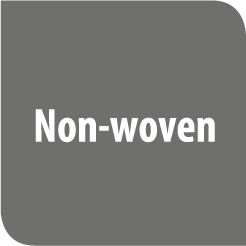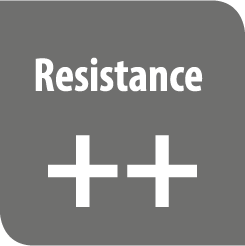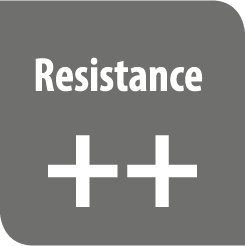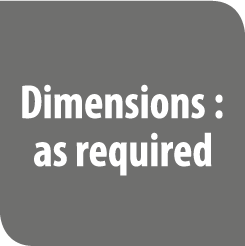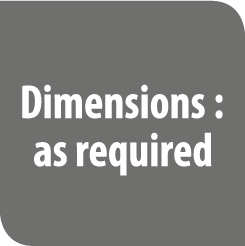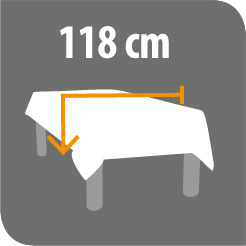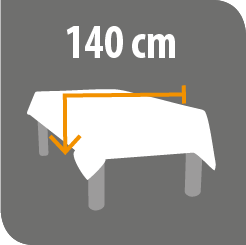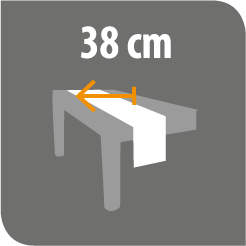 Material: non-woven
Print: plain or decorative, dyed-in-the mass
Packaging: rolls, folded tablecloth or tête-à-tête
Dimensions: cut to order
Strength: ++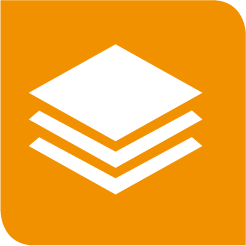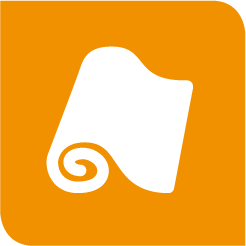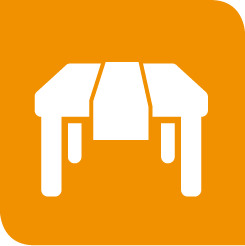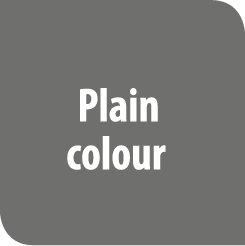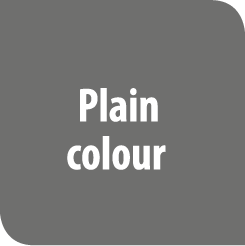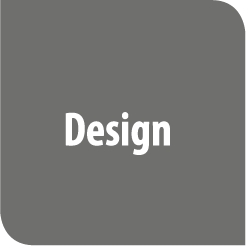 Finishes
Thick and soft texture.