The inexpensive tablecloth par excellence: made by laminating a polyethylene film onto a tablecloth made of 100% recycled paper.
The colours are printed on the polyethylene film, giving them a glossy and vivid effect.
The CRISTAL range features a water-repellent side to protect your table surface and a tougher wipeable side.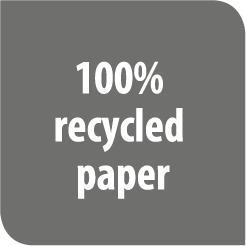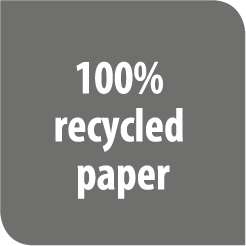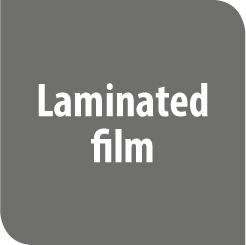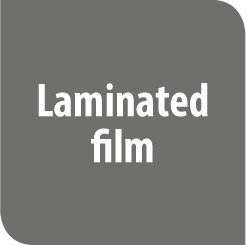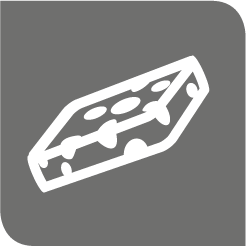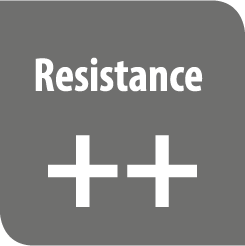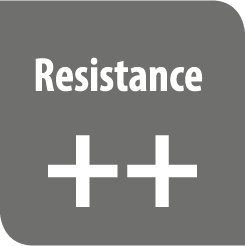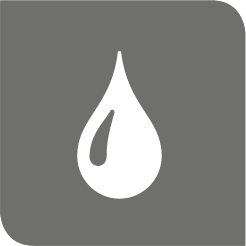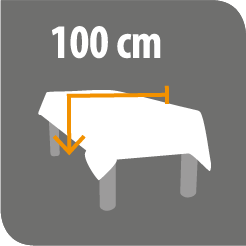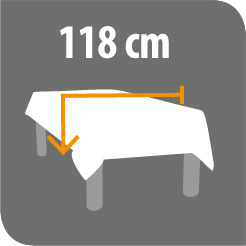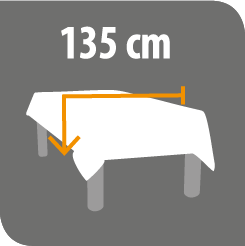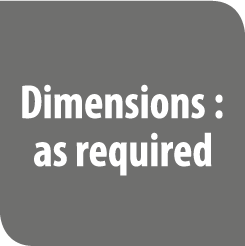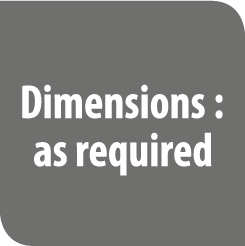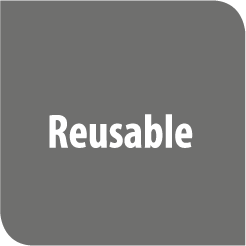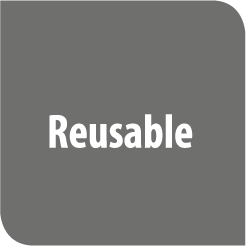 Material: laminated PE film + 100% recycled paper
Finish: damask effect
Print: plain colour or personalised decoration
Packaging: rolls or folded tablecloths
Dimensions: cut to order
Strength: ++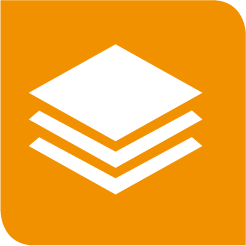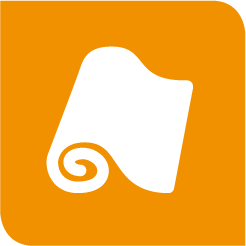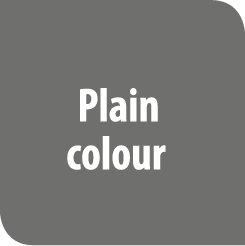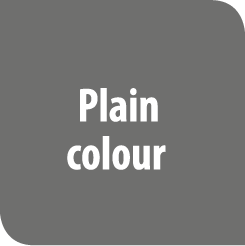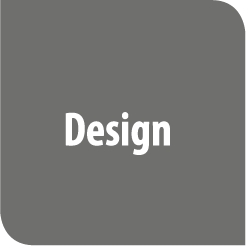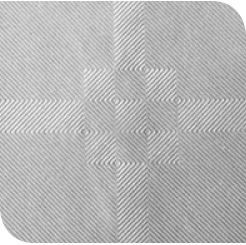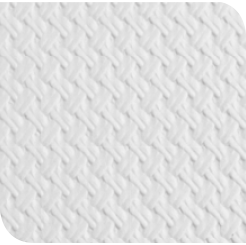 Couleurs
The polyethylene film results in glossy and vividly coloured prints.